A Tragedy Turned Good
The Todd Becker Foundation was started following the death of 18 year-old Todd Becker, who was killed in an alcohol-related car accident in 2005. Since its inception, the Todd Becker Foundation ministry has visited over 500 public high schools, reaching nearly 100,000 students with their message that challenges students to take the narrow road in their journey through life (Matthew 7:13).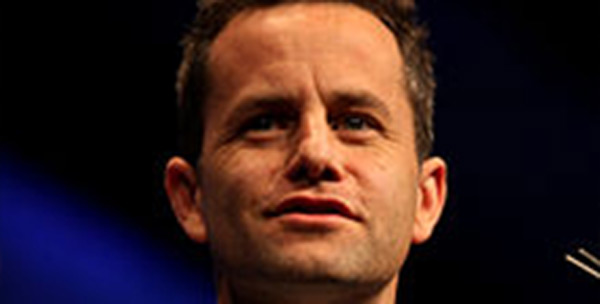 Friends of our Ministry
"America's public schools are a battle ground between Truth and lies…That's why ministries like the Todd Becker Foundation are so important. They're going into these public schools, correcting the lies with Biblical Truth- the highest love for all people- and rescuing lost souls to Jesus Christ.
Kirk Cameron
Actor/Producer, Fireproof & Monumental